The digital blog that talks about paper
Welcome to Imprintit.biz, through our articles, you will find all the information you need for your business.
We are two partners in a stationery company, hence the theme of our blog. But we are not a company where you can buy products and services.
Instead, we wanted to make a blog to inform medium-sized businesses about how to grow by providing information and advice articles.
If you have any questions or remarks about the site, you can contact us by clicking on the button.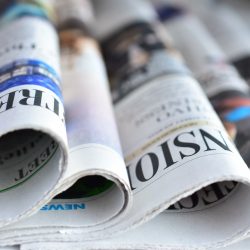 All our posts on current news concerning entrepreneurship.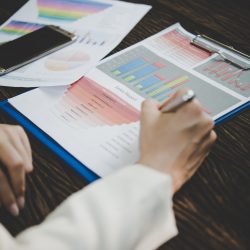 Marketing is a subject that is sometimes difficult to grasp. We guide you through our dedicated articles.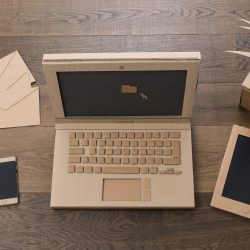 Ecology has become a major business issue. Here we show you how you can contribute to the protection of the planet.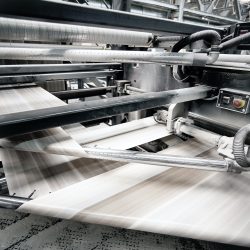 Here you will find our articles on the world of printing, as this remains our field of predilection.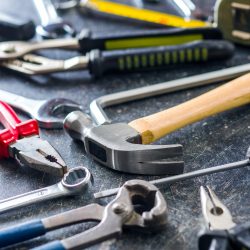 Finally, the Tools category presents the various tools, applications and processes that will help you in your business.
This is a legitimate question and here are some elements of an answer.
We are co-managers of a company specialising in printing. And you'll never see you advertise it. So we have good expertise in the world of trade and marketing.
Other entrepreneurs trust us.
We receive more than 3000 unique and regular visitors per month. This is a sign of the quality of our work.
Posts put online regularly.​
We would like to give you new advice often enough to accompany you during the development of your business.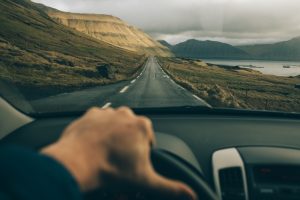 Different countries have put across various traffic strategies to curb accidents by ensuring safe driving habits. Most of the strategies
Read More »