Personalised gifts are the prerogative of companies that wish to enhance their brand image with their customers. They are also used to build customer loyalty. But why should you offer personalised pens in particular? Here is a brief overview.
Gain visibility
Personalised gift items increase the visibility of companies. The same applies to personalised pens. Every time a customer uses his or her personalised pen, the company will be remembered. In addition, pens are available in different materials. There are traditional ballpoint pens, wooden pens, paper pens, etc. Personalised pens can be used anywhere and at any time and are therefore a very popular promotional item. At the end of a meeting or when finalising a purchase, you can give it to them.
Spreading values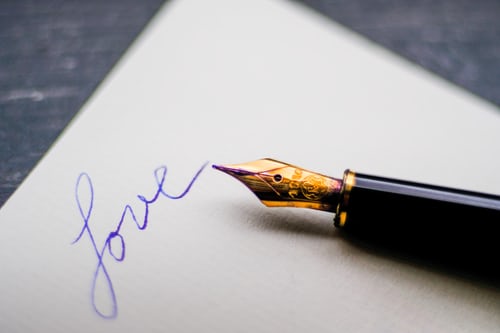 More and more companies are opting for eco-friendly personalised pens. By doing so, they communicate values to their customers while preserving the environment. The approach is often highly appreciated by customers who associate the brand with total respect for the environment. It is therefore a simple and original way to get the word out about one's brand and to ensure the perception of a better image for one's company.
Stand out from the competition
One of the main reasons to think about a personalised pen is to stand out from the competition. Indeed, this small personalised gift for your customers will allow your brand to be promoted over a long period of time. Your logo and the message written on it will ensure that your customers and prospects recognise you among all others.
A successful marketing strategy
During a marketing campaign, you can offer your personalised pens to your customers and prospects. They are quite simple to give away, but they will easily make an impression. It will also strengthen your relationship with your former customers and they will feel valued and present through the brand. For your marketing strategy, consider using them to attract and seduce even more people.